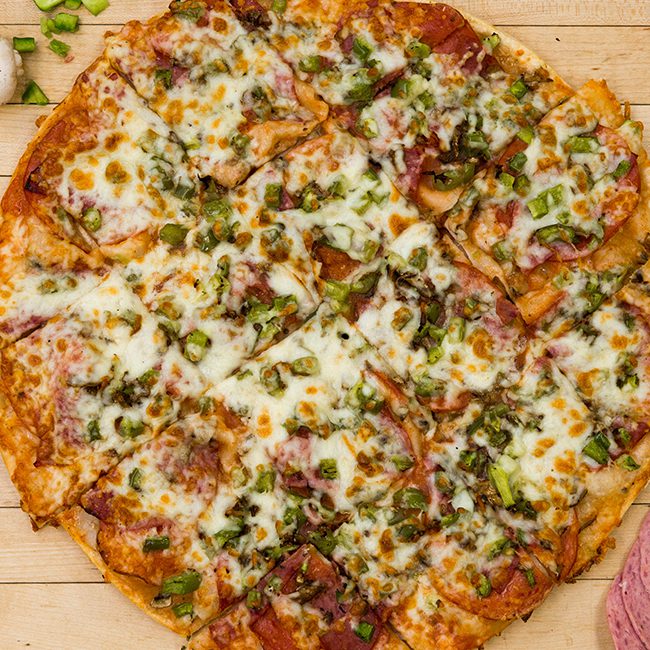 A Passion for Pizza & People
Proudly independent since 2011, Rocco's Pizzeria is Steinbach's premier pizza restaurant—owned and operated by Damian and Jodi Penner.
From the very start, we've been passionate about serving, packaging, and delivering a finely-crafted menu. We're a local favourite, and we don't take that for granted. We gratefully value our customers, employees, and neighbours and give back to the community through initiatives such as our Take-And-Bake pizza fundraisers.
We're from this community and are committed to helping it thrive by serving quality meals or supporting local organizations. Ours is a passion for pizza and people.
Learn more about how we're involved in your neighbourhood.